After being locked up in our homes for over a year and a half a new look is what we may feel the need to both refreshes our mood and the look of our home. As the festive season is just about to begin it may be the perfect time to redecorate with style. But when we start to look it up online or in interior designing magazines, there are so many choices out there that it can get very confusing about what to choose and where to start. If you are having the same problem, then don't worry this article can help you out with tips and inspiration for redecorating your home.
Plan first
The first step in redecoration is choosing one room to start. It doesn't matter which room it is. It can be either your living room, bedroom, or kitchen. Next, you should start making a list of things that you like in the room and things that you don't like as much. You should also make a list of things that you would like to incorporate in the room while redecorating. You should also pick a color and theme you would like and write the pros and cons. Sometimes a theme looks very good in our mind but not so much practically. Writing it down helps in clearing our minds. You should also make sure this list includes all the things you would like to include afresh. It doesn't have to be a final list, it can just be a rough draft and you can always adjust plans later.
Fix your budget
While we are redecorating, one thing we find quite hard is to stick to a budget. It is quite tempting to go overboard while we are at it. We can find things that look nice and decorative but go over budget. It is quite necessary to stick to a budget and try not to exceed the boundaries. This means strictly sticking to the things that we need and not exceeding the budget.
It is always a good idea to create an emergency fund for the things that you might need to buy later. You can also break down your redecoration in several steps and hence budget accordingly. Set separate funds for each room and hence you won't face problems later.
Choose a style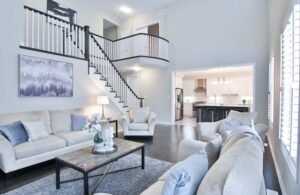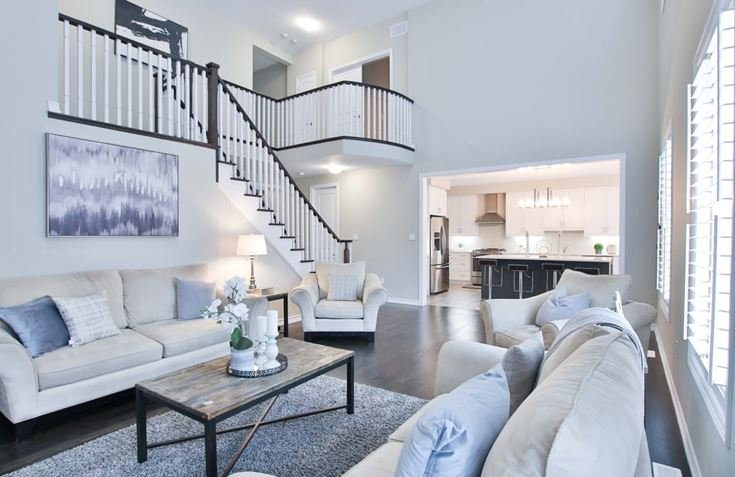 In interior designing in last, it all comes down to style. But what exactly does the word style entails?
It can cover a lot of different aspects from shapes, colors to patterns or materials that you want to include in decorating your room. You can use anything to decorate your space beautifully. You should go online and search for inspiration. If you have a small space even then you will find that many unusual pieces of furniture might just turn out to be perfect for you. When it comes to color, the internet can also serve as a great source of ideas. You can also take inspiration from things around you. You should never hesitate to experiment with shades and hues. You should also keep in mind what you get to see on the internet might not always look the same in real life. Go all out in choosing colors, there's nothing that can make your home scream YOU as the paint on walls of your choosing.
Furniture and other decorative piece
Any plan can work perfectly only if it is executed properly. When you have finalized a color and theme for your room that's when you should start buying furniture and another decorative piece. For instance, if you want to decorate your home in neutral hues, you should buy every piece of furniture which has neutral color in it.  If you are trying to stick to a budget you can follow various methods to try and save money. You should look out for sales that are when discounts are maximum. You should also ask around your friends for the good quality second-hand shops. They also have good quality furniture at way lower than their original prices. You can also give your house a sophisticated look by including one or two of vintage pieces of furniture in every room. Just make sure the furniture you are selecting does not look like a cluster of oddly mixed furniture but seamlessly flows into each other.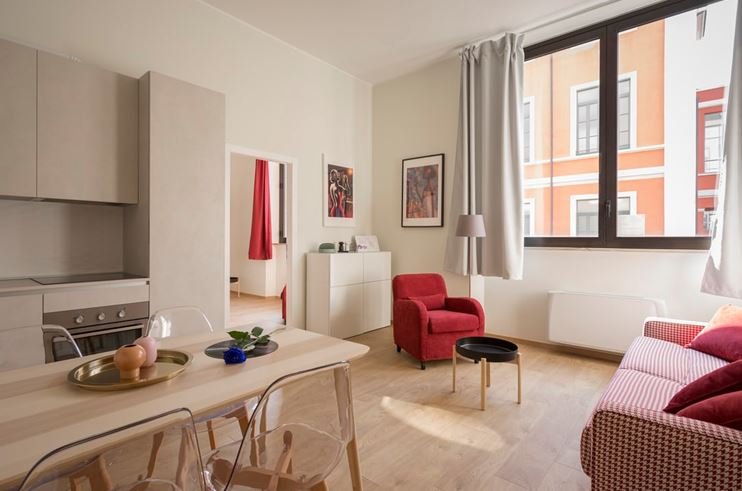 Think about future
As redecorating isn't something we do often, so while we are doing it we should make full use of it. While you are making the list of things you now need, you realize many things you are replacing are the one which needs updating. For example, the lamps you used to have might have been equipped with bulbs which used to consume way too much energy increasing your power bill. Or the tap doesn't come with too many options of slowing the flow down hence resulting in using too much water. Now is the perfect time to replace those bulbs or taps. It might cost you a little more now but in the long run, it will save you a lot of money.
We are living in a time where everyone needs to be aware of how our habits might affect the atmosphere. While buying new furniture and other decorative pieces, don't forget to see if they are eco-friendly or not.
This lockdown also made us realize that we need to have a little privacy in our lives. While earlier it was all desirable to have open area spaces in our homes. But with several family members, zooming and taking online classes simultaneously makes us realize how chaotic it can get. So while redecorating we can put temporary walls up in our houses to give each other much-needed privacy. But instead of putting solid walls, you can go for temporary solutions as you might need to take them down in the future.
If you have a thriving offline business, then you are no stranger to marketing.  But now as times have changed and the world is becoming rapidly digital-centric, it can help you loads if you have a digital presence too. Contact a digital marketing agency to help you out.
It feels like everyone is always a little short on time and sometimes they just want to do the shopping at the luxury of their time. It will surely boost your business if you're able to interact with your customers virtually. Get in touch with an Amazon marketing agency to you help you promote your products on Amazon.
If you have any queries or doubts, you can get in touch with us with the help of the link, we are happy to help 24/7.
Conclusion
Redecorating your homes might feel like a lot of work and expensive at first but it will all look amazing when finished in the end. You can make it fun instead of a chore by including all the family members and dividing the work into little tasks. In the end it's all about making your home feel a more comfy and comfortable place to live in.