An organized work wardrobe can transform your work life. Does it seem exaggerated to you?
No, an immaculately put-together work wardrobe is like a modern suit of armor. It will save your energy and time to get you up, ready to smash your day. In comparison, it's not an easy feat to wake up and dress up for work every single day. 
Our texas online boutique has figured out how you can build the perfect work wardrobe to make your life a bit easier. There is nothing wrong with carefully investing in trendy pieces that you will love to wear and feel confident about it.
Create a killer capsule wardrobe no matter what your place of work
Have Your Basics Covered
It's important to fill your work wardrobe-essentials. In this way, you will be prepared for every meeting, every day in the office, or any event. These essentials are capable of creating work outfits that look stylish and polished. 
Blazer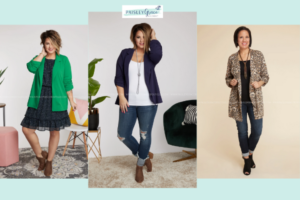 Blazers are versatile, and it flatters everybody's type. In business world blazer will give you a total #GIRLBOSS vibe. It instantly lifts any of your outfits and looks professional. Invest in a quality blazer that lasts for years and can help you dress up or down.
Handbag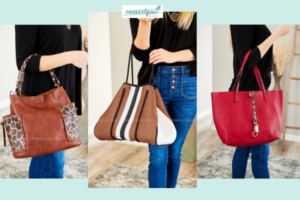 Whether it's a coffee shop break or spending time in the park, a polished work bag you always need. One of the everlasting bag trends was an oversized tote that is conveniently functional and stylish. It will keep looking trendy and work for any professional meeting. You can carry a laptop, all your charging cords, and your essentials necessary for your work in the tote bag.
Plain White top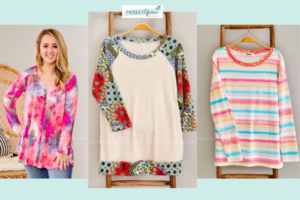 It's the perfect top for your every enjoyment. The simplicity and versatility of this top will make your look stylish. You can style it with a skirt or tuck in it by layering it with a blazer. If a sudden meetup happens after work hours, just tuck it half and accessorize it, and you are ready to go out from your work look.
Trousers/Denim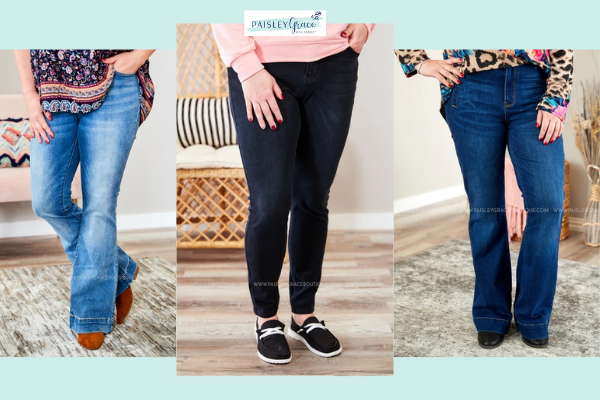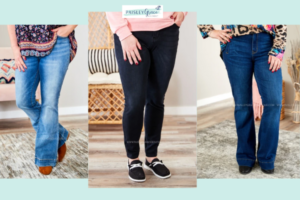 Any tailored pants or wide-leg pants will work perfectly for your work outfit. It makes a statement and gives you comfort. It might be a great option rather than a dress or skirt. Especially in summer, it gets the perfect amount of circulation. 
Block/Wedge Heels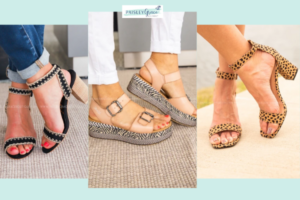 If you are looking for a comfortable, work-appropriate heel, consider wearing wedges and block heels. It tends to offer more support even if you spend the day standing. Our Texas online boutique has rounded up the most comfortable work heels in a variety of heights. Let your feet won't hurt anymore.
Update basic with trend-driven pieces each season
Essentials are great and all, but we want a little fun with our outfit too! As you are familiar with, trends change with the season, so you can change your basics and nail yourself with some trending items as well. 
Sporty sweaters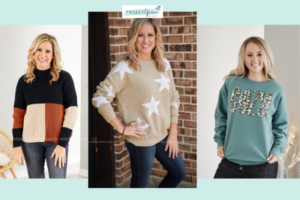 Yes, wearing a trouser, blazer and skirt are required at work. Instead of a usual work outfit, it will give you a cozy look no less than elegant when you top it with a sweater. Try out a v-neck sweater, turtleneck, or cashmere sweater, or even you can try on cardigans. If you feel warm, you can remove a layer too.
Loafers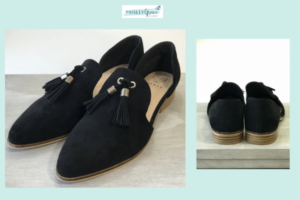 Loafers are one of the most versatile business shoe options. It is known as business casual shoes. You can easily style them up for the office or any formal meetings. If you are not a fan of heels, you can try on with these loafers and can rock any business attire. It is available in colors too, but you can preferably go for black. 
Midi dress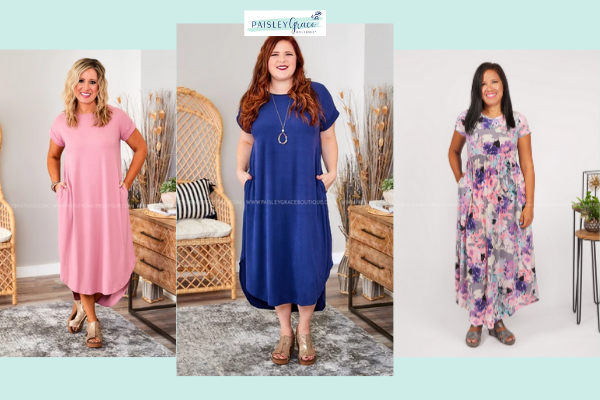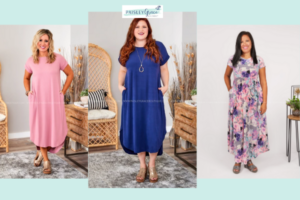 These adorable dresses can be a great option for any business casual. The light tone and neutral shades work well in the office. However, a small part of the print works well to balance the simplicity of the outfit. Style your dress with simple basic jewelry for a not-so-loud look.
Jumpsuit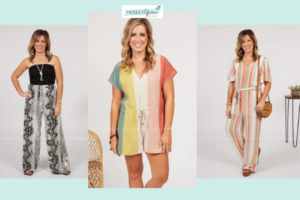 Jumpsuits are the craziest on trend ever. In fact, you can wear it in the office too. You can miss out on these full-length, striped jumpsuits. The light neutral shades work well with simple styling. These front tie-belt will help you cinch your waist, so it fits your figure well and doesn't look unprofessional.
Work on jewelry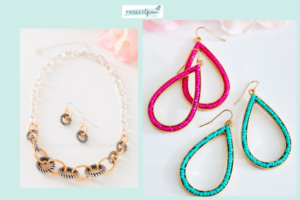 Work accessories like watches, necklaces, rings, or bracelets; keep it minimal. Also, ensure that it doesn't make noise while you are working. Wear it upto two jewelry pieces only; if you wore a watch, skip a bracelet and wear a ring or necklace. You are not going to any party, so simplicity is the first step to look elegant and professional. 
Wrapping it up:
Keep your business clothing mantra "Clean, professional, and tailored." It's pretty tough to go wrong regardless of the environment in which you work. With these tips on building the perfect wardrobe, you have all the essentials items ready for meetings or any casual business events. Get your all necessary items to build your work wardrobe from a texas online boutique and get ready for your work without any stress.