Gone are those days when kids used to listen to bedtime grandma stories. Now they have the advantage of going with the flow of technology and there are hundreds of devices that read them bedtime stories. Still, kids love the narrator to be friendly and expressive. Kids then and kids now are whole different but hearing bedtime stories are still their favorite to unwind intense activities and go to sleep.
Reading stories create a bond between the kid and the parent and helps the kid in sharpening their memory, thinking creative, improving the language, affection, and their love towards books. It was always difficult to find good books and good stories every day for our kids. These online portals made it super easy to find and read free children's books online. You can give them a device to read or narrate a kid's story online to them from the world of best kids eBooks.
Read in Short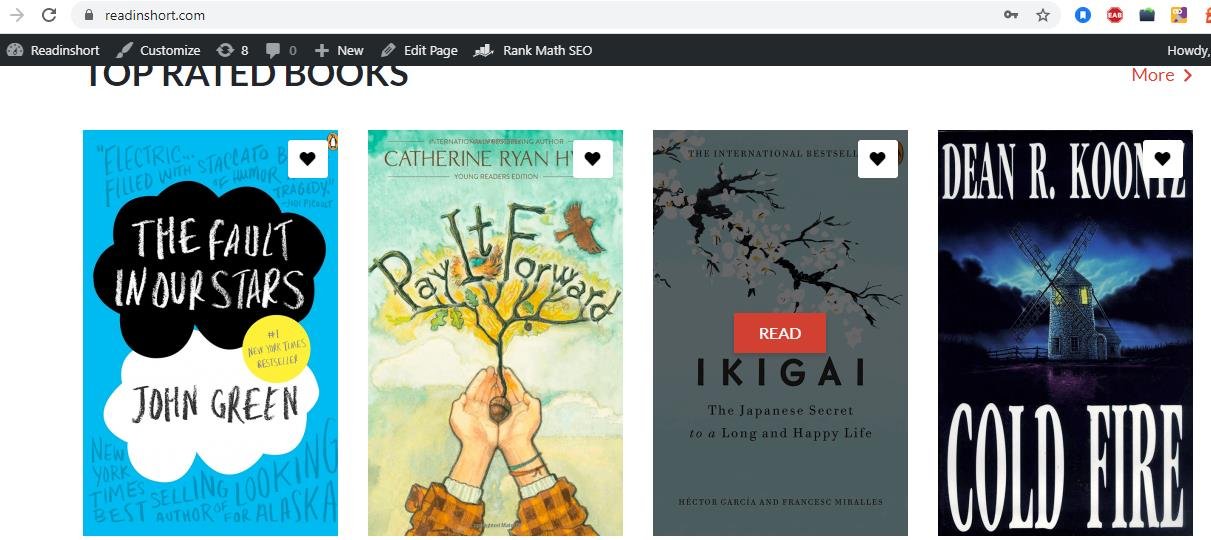 Read in Short is the best online books portal that has the pool of online literature on almost all the genre. You can find the best kid's eBooks in the Children's Special category. This is a one-stop solution for online books based on creativity, literature, fiction, history, education, horror, health, biography or the world's most successful and influencers.
Read the summary of thousands of bestseller books before you opt for it. Check out reviews, rating and more information about the books before you download, subscribe or buy them. Read kids story online on the best reading panel with advanced features for uninterrupted learning.
Monkey Pen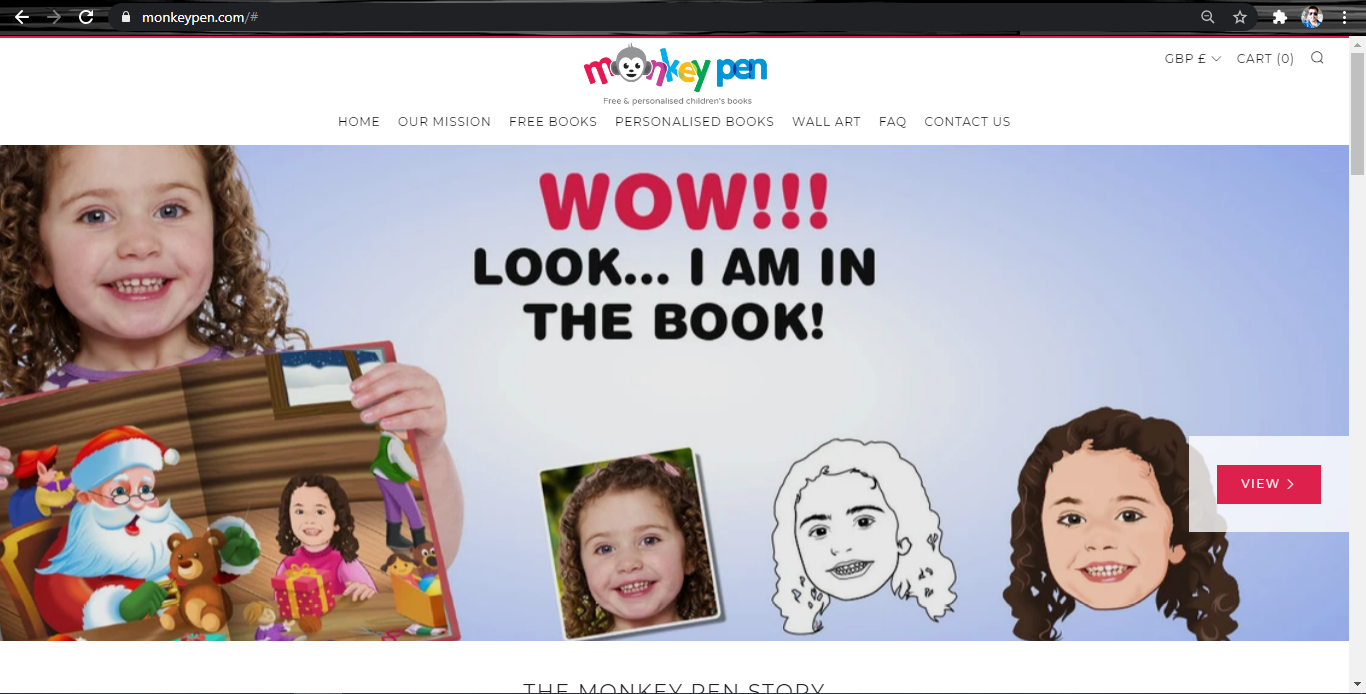 Monkey Pen is an online portal especially designed for young minds to download thousands of free children's books online across the globe. The gallery is organized with a short summary of the storyline, the cover, and the category of age brackets. All the books are available in the PDF downloadable format that you can save on your laptop, tablet, reader or smartphone and read the book anytime without internet connectivity.
Storyline Online
Storyline Online holds multiple awards from the American Library Association for offering phenomenal children's stories online. It touches over 100 million viewers annually. Teachers, nurses, kindergarten and other professionals use this online platform for storytelling and other activities.
You can also download a free app on Android, iOS or Chrome devices to take the world of education on the move. Storyline Online is a non-profit organization SAG-AFTRA Foundation that relies on gifts, grants and donations. Storyline Online produces all its video content, literature and adds up content on a regular basis. You can find basic information about the story like, Written by, Illustrated by, Published by, Read by, Suggested grade level, Runtime, etc.
StoryPlace
StoryPlace is the new children's digital learning library that is available in multiple languages. It has got a pre-school activity library with great activities for kids and Storytime calendar with upcoming Storytime programs. The calendar has scheduled timeframe for virtual online programs.
The website uses Adobe Flash Player plugins to run videos and animations on the website. You can apply different themes on the website to start an activity. You can get your kids ready for different activities like talking, singing, reading, writing or playing. Story Place has been awarded several times by Editor's Choice Award, Education World, Best Bets, USA Today education, American Library Association and way more.
Open Library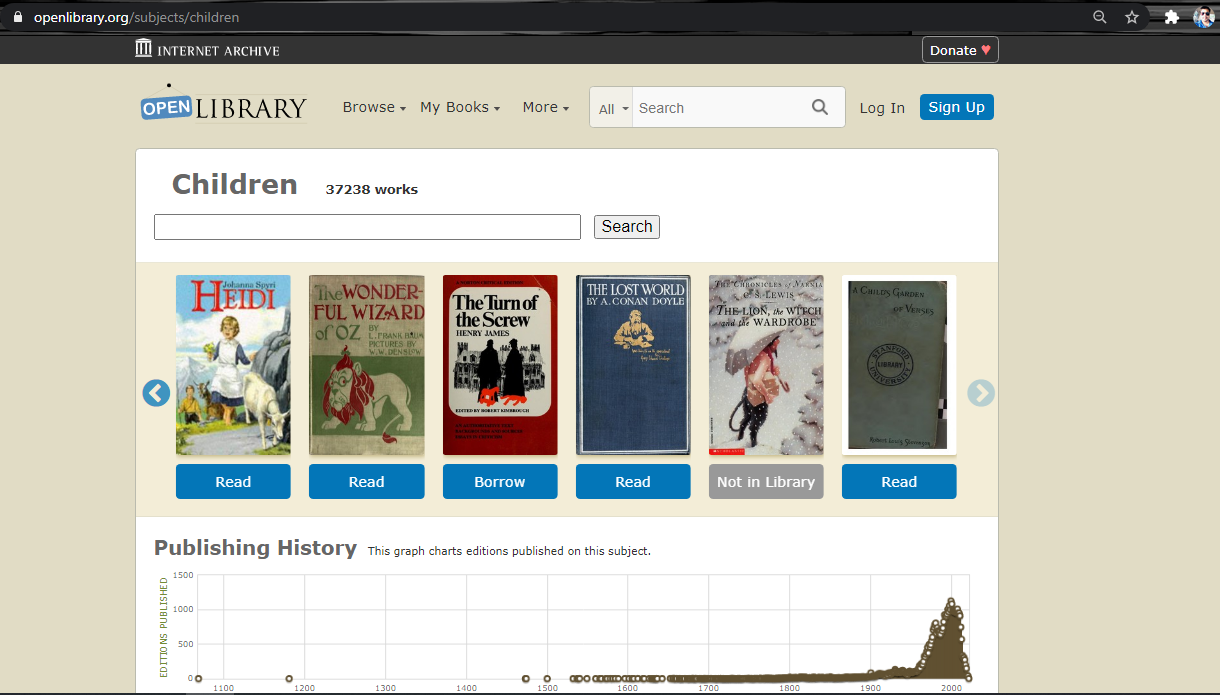 When it comes to archived books, Open Library by Internet Archive is the best place to find and explore over 37K free children's books online. If you browse through the home page of this website, you can find multiple categories like Art, Science Fiction, Fantasy, Biographies, Textbooks, Children, History, Medicine, Religion and so on.
Choose between sponsored books, classic books, top-rated books, recently added, kids, thriller, best authors and other categories. In the kid's category, you can also find books categorized as per subject, places, people and time of publication. When you open any book to read you get an interactive panel to go through the book.
You get the option to download the PDF version, share it with friends or family over the net. You get advanced controllers to navigate through the file. It shows the total number of pages, narrate the story, increase or decrease the speed, zoom in and out for ease of access.
Summing Up
The era of education has evolved a lot and with the help of free children's books online, your kids can inculcate new ways of learning with the best kid's eBooks. Give them access to children's stories online that will help them learn and explore the whole new world of the digital library. This will also encourage your kids to make the most of technology and switch between different topics, titles, interest and subjects. Guide them to utilize their time at home in devotedly learning new skills.