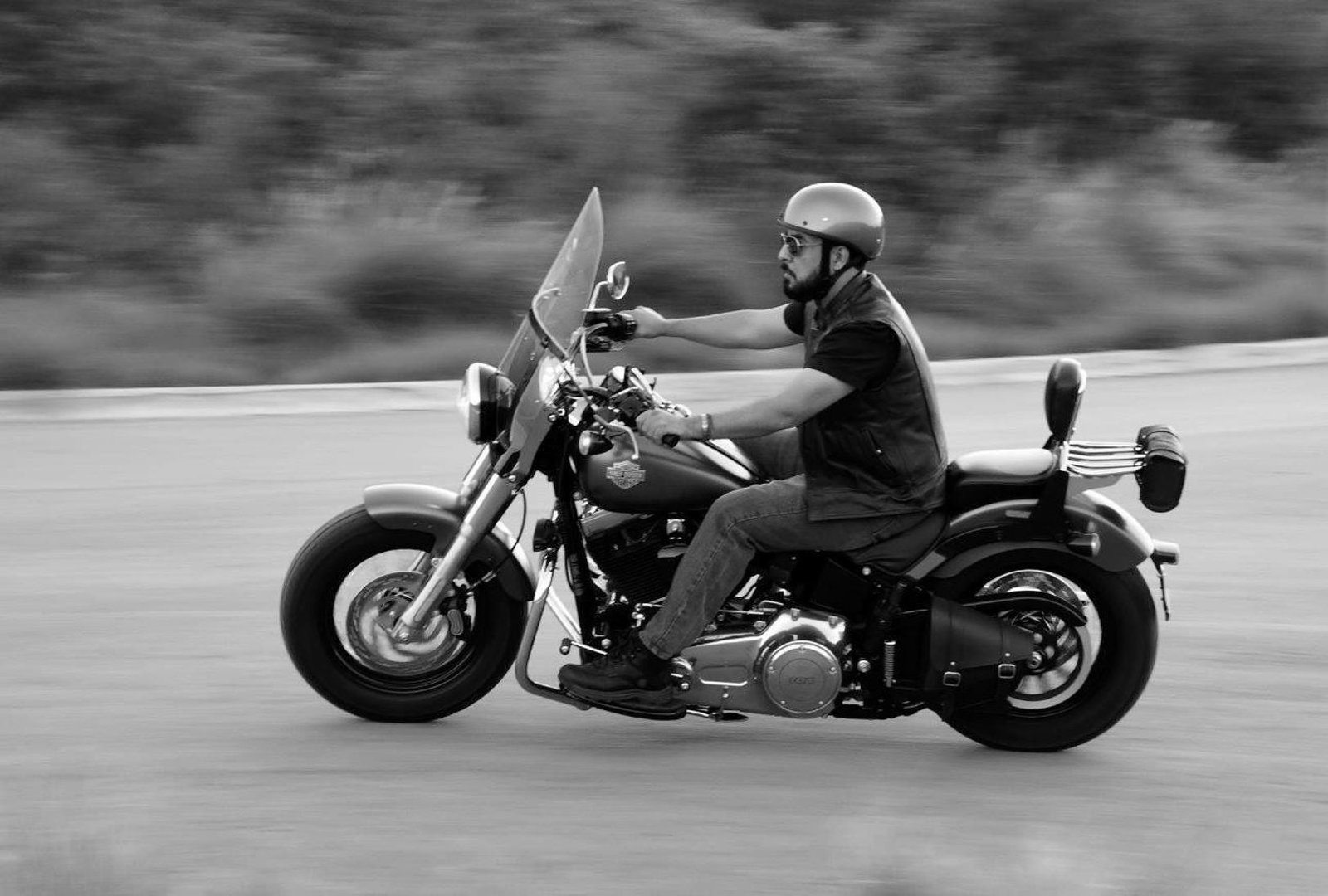 Road tripping is one of the most wonderful experience which gives you an opportunity to visit beautiful destinations, explore different cultures, make new friends, and savor some of the most delectable cuisines in the world. Road tripping gives full control of your tour. You will decide what luggage you want to bring with you, where you want to stay and go, and most importantly if you don't find someplace interesting enough, you can revamp your trip. And if you are road tripping on a classic motorcycle, you will enjoy your trip even more. You will become a part of the landscape you are traversing through, you can find some hidden treasures while traveling on off-roads, make new friends from the biking community and explore more destinations on less budget. There are some challenges in riding a two-wheeler which we must not overlook here. You can save yourself from most of these unwanted situations of a motorcycle trip by planning your trip more watchfully. This article is a great document if you want to learn some productive tips for making your maiden trip a successful and smooth one
Choose The Right Motorcycle For Your Trip:
When choosing a ride, you must consider what kind of terrain and communication structure you are going to use for your trip and whether the bike you are thinking of bringing with you is suitable for your trip. Moreover, on a road trip, you are going to travel for hundreds of kilometers, so it is very important that your bike is comfortable for the trip. You can make some modifications and adjustments like adjusting your handle to enhance the comfort level of your ride. If you don't own a motorcycle and planning to rent one, make sure you pick your ride wisely. Choose a bike that you can easily handle which contains, softer seat, different handlebar, sharp headlights, and guards.
Pack Light:
When you are packing for your trip, you should neither go for overpacking, nor underpacking for a comfortable trip. To ensure that you pack light start making a list of the items you need a few weeks before the trip and go on this list many times, you yourself will realize which of the items you enlisted should actually be brought with you. On motorcycles, you have very limited capacity for carrying luggage, so, packing smart is the best way to make your trip smooth and fun. 
Get Prepared For Changing Weather:
When you are traveling on a motorcycle, you are more exposed to weather conditions. You will take sunlight, rain, and dust directly on your body. You should bring all the gear and needed items to handle these extreme weather conditions. It is rightly said that while traveling on a motorcycle for a long trip, you will face cold, hot, and wet at some point. Temperature changes abruptly when you are moving through mountain areas, at one time you may feel hot and the next moment you could be drenched in a sudden downpour that leaves you freezing in the onrush until the wind dries you out. Keep your rain gear, warm clothes, jackets, and other stuff like that in your motorcycle saddlebags secure for the time of need.
Take frequent stops:
Many of us don't make stops for drinking or taking a short break because we consider it time-consuming and are always desperate to explore more places in less time. As a result, we feel fatigue ness and start losing interest in continuing your tour. Moreover, you may become dehydrated because of a change in the humidity level in the air. To avoid dehydration, always bring a water bottle with and drink whenever you feel like.
Eat at odd times:
When touring on a motorcycle or a car, you should adopt a habit of eating normal meals at odd times. This will save you from the trouble of dealing with a crowd of people sitting in the motel and eating their meal. Moreover, you will not have to wait for your meal at odd times. 
Examine your bike every morning before hitting the road:
You should always carry a motorcycle toolkit and some spares like extra tire, engine oil, race cable, puncture kit, brake lever, and a spark plug in your motorcycle luggage to avoid any kind of unwanted situation. Moreover, it is really a great practice that you check air pressure, oil level, loose or missing fasteners to save yourself from bigger trouble.