YouTube is the most famous audio-video platform used by over 2 billion people all across the globe. YouTube is pretty much a go-to option for every mood. It has become an instinct to open YouTube if you want a tutorial video or something to entertain yourself. 
YouTube is a big bag of content that you can never fully exhaust because there is always so much to learn and take inspiration from. But then again, there are a few disturbing elements that accompany the smooth processor of YouTube, such as the download button, screen minimize feature, and so on. 
This article will tell you about a few simple tricks that you can intermix with your YouTube sessions to make your experience more hassle-free in your day-to-day life. 
Download MP3 and MP4
You can get videos from the platform to your device, and the information on how to do that is available here.
It is also worth noting that you have the option to convert videos to MP3 if you want the song instead of the video.
Fix the Screen Resolution
One of the best parts about YouTube is that you can customize the screen resolution as well as the quality of the video that you are looking forward to watching. There are 4 options available with low, medium, high and 4k display when it comes to YouTube. 
Accordingly, the best resolution will consume most of your data, and likewise, the count goes down. So, if you are running low on data and are out, you can go for a medium level, and if you have an unlimited Wi-Fi connection, try the 4K display option and enjoy the best available video quality. 
Solve Errors
Overall, YouTube is quite reliable as far as its services go. The platform is up almost all of the time, with a few hiccups here and there.
Nevertheless, you may still encounter errors while trying to watch videos or uploading your own content. If that happens, look for information online or wait for a bit and try again. 
Create a Playlist
You can find music from the 70s to even the last minute you read this word on YouTube. Plus, music is therapeutic because there is just so much music available on the internet that you can really absorb. So, if you have been listening to some sad Bollywood medleys as you are going through a tough time, then you can simply create a playlist of those songs rather than going to random playlists because of the explore button. 
Go Premium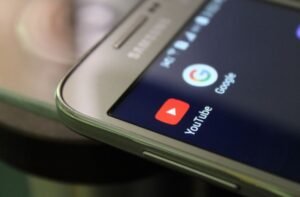 YouTube was a free service for years, but with digitization and technology kicking in, they had to find a way to monetize its features. Hence, they rolled out a YouTube premium version wherein you can easily enjoy all the extra good things on YouTube. 
You will get access to a smooth viewing experience with ad-free sessions, background play on your mobile device, and even offline viewing, to list a few of the services. If you decide to go premium with your YouTube subscription, you will only add another feather to your hat with extraordinary service.
Use Automated Captions
If you are watching a Persian movie on YouTube, but they do not have inbuilt captions, then you can simply click on the settings icon and turn on the automated captions for the movie. 
On the other hand, if you are a YouTube creator and would like to make your video reachable to viewers in other countries who possibly do not understand the primary language you speak, you just need to translate your video by checking the YouTube Analytics menu. Once you have figured out the top languages, then just proceed with the request via Top Subtitle.
Customize the YouTube URL
Whenever you make a YouTube channel, its URL resembles a bunch of letters and figures. It's not what your crowd can recollect, right? So it's wiser to transform it for something one can undoubtedly remember. 
Simply remember a certain something: ensure you are OK with a picked title. Whenever it's endorsed, you will not have the option to transform it any longer. In this way, be mindful and don't commit any errors. 
Another thing you should know is that you should be enrolled on YouTube for over 30 days, have a profile pic and channel art to make a custom URL address.
Livestream Your Content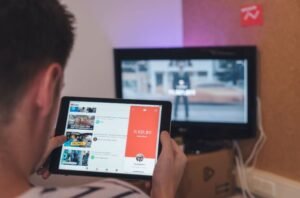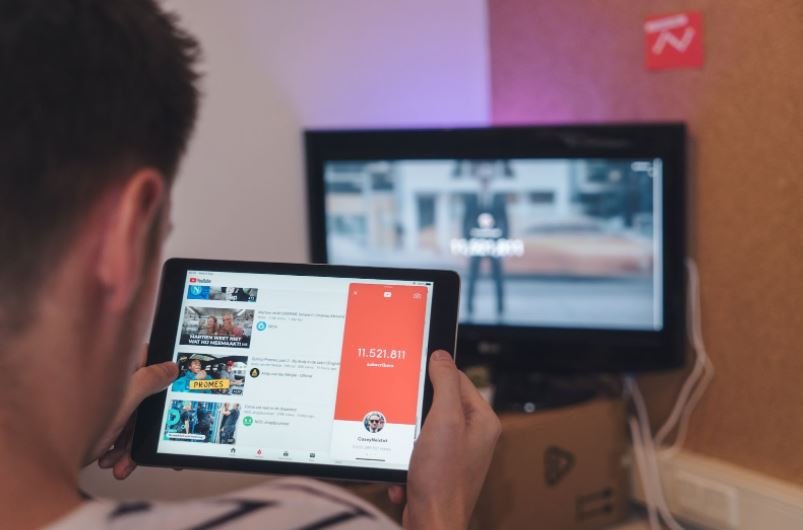 The very day when you finally have the courage and have a ton to tell your subscribers, you can go live and engage with your audience. Live streaming has become basically famous via online media since you can disclose something to your supporters and answer their inquiries directly during the live meeting. If you are a gamer, you can show your gaming abilities and clarify your skill sets and hacks while playing. 
Even though YouTube may be less well known for that extension than Twitch, a renowned site with game recordings, you can, in any case, utilize it for extra promotion.