Everyone knows that the key to sustainable profits in business is to find a way to make money while you're in a restful state. Although the term is used excessively these days that the phrase seems as nutty as a fruitcake. But what if there are actual ways to earn profits passively?
Well, we want to welcome you to the newly highlighted but ancient tradition of affiliate marketing.
Why do brands need to incorporate affiliate marketing into their marketing campaigns?
Affiliate marketing is a type of performance-based marketing strategy distinguished by its characteristic of being quantifiable. If a seller installs a billboard, there is no feasible way to measure the direct impact of the billboard on the sales.
In contrast, the seller only pays for the deals that are actually converted, providing precise sales data to the sellers. Hence, 81% of brands leverage the power of affiliate marketing as a promotion strategy.
Before we dive deeper, if you require any professional guidance to help you boost your sales and revenue, reach out to Dignitas Digital, a Philadelphia-based digital agency that helps struggling brands and offers them the right direction to get success online.
Strategies to boost e-commerce sales using affiliate marketing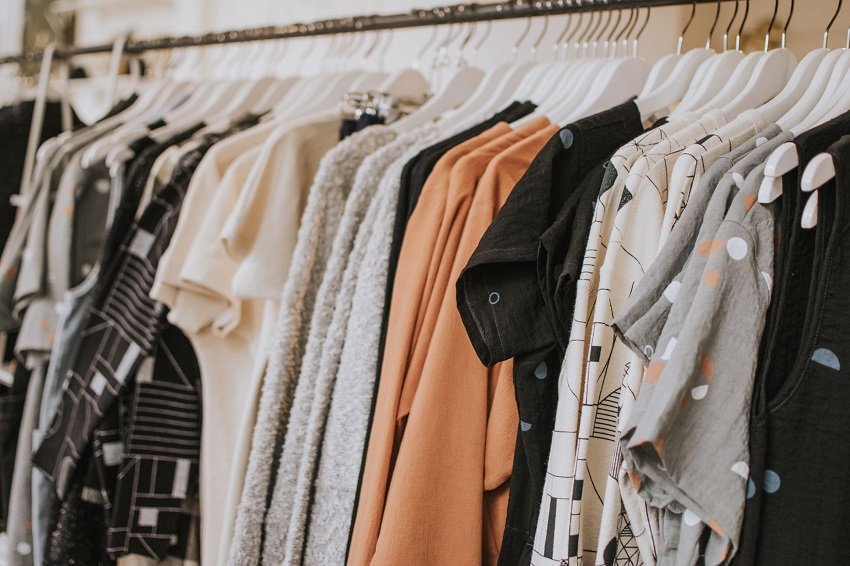 1. Know your objectives – Breaking down your organization's vision and mission statement into smaller objectives and translating them into marketing-oriented goals is imperative. Marketing campaigns are created to help the company achieve its set objectives. By ensuring the goals you set to align with the five SMART criteria (Specific, Measurable, Attainable, Relevant, and Time-Bound), you have an anchor to base all of your focus on decision-making.
2. Know your metrics – Once you have set the goals, you need a good measurement system so that you can track the progress and effectiveness. You can also define different metrics that can be used as KPIs (Key Performance Indicators). This will help you handle the efforts better and boost e-commerce sales through affiliate marketing.
3. Select the top affiliate marketing avenues – Only when you partner with the best will you be the best. By keeping this in mind, study, and choose the most fitting affiliation for your e-commerce store. A successful affiliate program will fit with your niche and specifications. Top affiliate platforms in the world:
Amazon Associates: Amazon associates can be a good avenue to start with as they serve a multitude of niches. Moreover, if you are a newbie in the amazon business then amazon dropshipping can be a great way to increase your sales. You can visit this link if you are wondering how to dropship on amazon.
ShareASale Affiliates: This is another good option to try out and it has been in business for almost 2 decades.
Rakuten Marketing Affiliates: This company works with leading names like eBay, ClickBank, and Shopify.
4. Use multiple streams – Use multiple conversion streams. Tweak your commission structure to make sure they work. Product/service sales, survey reaction, product literature download, and email responses may be a conversion source.
5. Budgeting and ROI – In most instances, when a KPI is met, a small number of sales is given to the affiliate. Choose your goods well to get full returns from your marketing activities. Set sufficient budget numbers and ROI numbers. The realized revenue would go into the expense of selling products, partner commissions, profits, return costs, etc. Ensure you leave enough for yourself after deducting these operating expenses for a healthy profit.
6. Content Quality and Affiliate Credibility – There would be a more effective conversion of quality content supported by a known affiliate. With smarter e-commerce tools and strategies, more sales can be achieved. Brand value is also developed by collaborating with experts in respective fields.
7. Connect and Communicate – Not all of the material may be permanent. Connecting with your team, talking about new product releases, product promotions, marketing strategy improvements, and other company decisions is good to practice. Daily contact will keep them involved in your company and interested in it. Daily ties in this direction go along. You will learn by yourself what assistance they need and give them the best of your abilities and services.
8. Add to your campaign – Paid ads will significantly increase traffic to your website in conjunction with your program, text, and banner. Consumer buying increases when, along with an influencer, they see the company marketing the commodity.
All these marketing efforts are bound to boost e-commerce sales of your store to higher profits than ever.