Planning a large outdoor event for your church can feel overwhelming because you want it to be well-attended and enjoyable for everyone that attends. The good news is that it doesn't have to be overwhelming. There are tried and true steps you can take to plan an event that will bring people together and create a memorable experience that will answer Jesus' calling and provide an opportunity to thank God for his many blessings. Here are a few ideas to help you get started.
Identify your goal.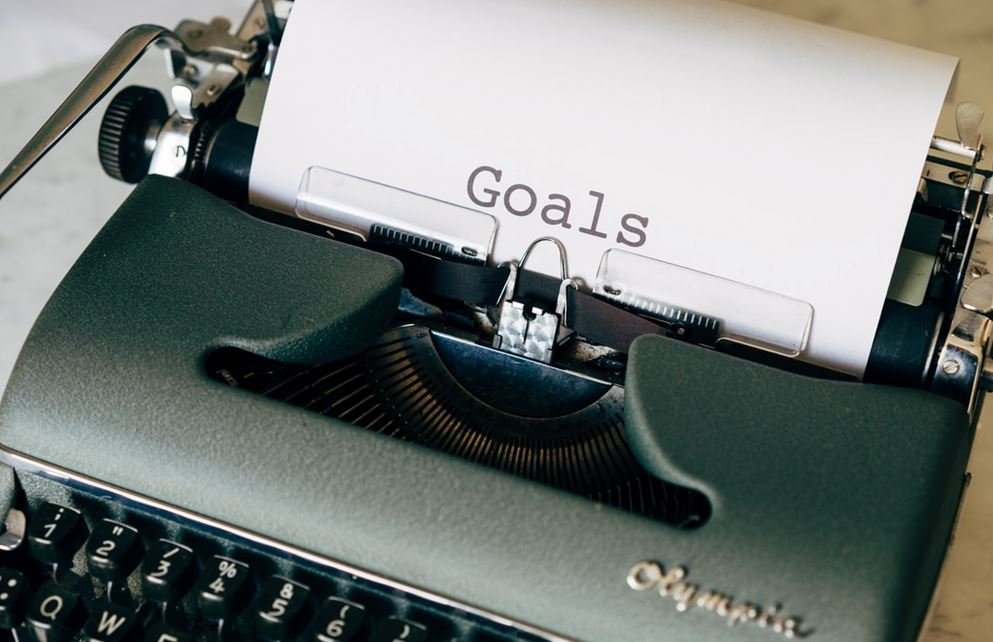 This is the most important first step because how you plan the event will depend greatly on the event's goal. For example, is it solely for member fellowship, evangelize and attract new members, or is it a fundraiser? The event's goal will determine the type of activities planned, the cost for participation, and the marketing. Make a list of all of the activities you would like for the event based on the goal. For example, you may decide to have live music, food, or family games and activities.
Layout a timeline for the event.
Take the list of activities you plan to have at the event and create a realistic timeline for the events. Make sure not to schedule everything too closely, so participants have transition time. For example, if you are going to have a meal followed by live music, you need to plan in time for people to go to the bathroom or stretch their legs.
If one of the goals of this event is educational, you can provide workshops or activities that will help people with a Christian perspective on personal finance, online shopping, family life, parenting, and more. You can have the pastor read today's scripture or have the pastor's wife share moments of faith as a woman of God. You can have a live band play contemporary tracks for people to sing along, thank God, and answer Jesus' calling.
Order all needed supplies.
For your list of events, make a list of everything you will need for the event. This will include large things like a tent, containerised generator, outdoor lights, canopy, alarm, and possibly outdoor heaters depending on the time of year. It is critical with outdoor events to consider every possible need given the possible weather. For safe usage, it is important to check the condition of the generator and pay for professional installation. A soundproof generator set may make the event more peaceful and focused on the activities.
This will also include small things like Christian books, devotions, hymnals, bibles, songbooks, and activity supplies. If it is a fundraiser, having Christian bestsellers, new releases, and other sought-after books like Harper Collins Christian bestsellers will give attendants plenty of opportunities to spend money on things that will help them deepen their faith. Make sure to include big-name authors like Joyce Meyer and Max Lucado. If you order the books online, you can get free shipping. Be sure to include items like Spanish bibles and large print bibles, so there is something for everyone who may come.
Delegate tasks.
A large outdoor event can not be organzed and carried out by one person; you need to delegate tasks to people that can handle them. For example, the person in charge of marketing the event and handling ticket sales needs to be well-versed in the working of basic functionalities of the website and analytics. They need to handle the customer, their personal information, demonstrate reliability, and have easy access to all the standard features and needs for the website and social media.
You can have someone in charge of the setup and logistics. This would be the person that will oversee the installation of the generator, alarm, canopy, tables, chairs, sound system. This person will also need to demonstrate reliability and keep the customer or participant in mind.
If you decide o move forward with the tent for Christian book sales, you can also have someone in charge of ordering the books, looking for bestsellers, new releases, important downloads, bibles, info NIV adventure bible, big print bibles, and other specialty books, gift certificates, or sale DVDs, or other items participant are likely to buy.