When life happens, chocolate helps. That's just where we are right now with the whole wide world shifting on its axis so dramatically. If you are a fellow chocoholic who is always promptly ready with their spatula and baking bowl when you catch a whiff of a new chocolatey recipe, you are so in luck today. Here, at Baking Maniac, we think chocolate cakes are some of the best cakes in HK (possibly, in the world) that you can get your hands on!
So, today, we have put together a list of our top ten, most fun, flavorful, and fantastic chocolate cake ideas for you to try! Read on to find yourself in cocoa-licious heaven.
Chocolate Mocha Bundt Cake
If coffee, cake, and chocolate are at the top of your list when it comes to favorite treats to indulge in, this cake is your match made in dessert heaven. Absolutely decadent and moist, the mocha flavored confection is perfect for digging into on those lazy Sunday afternoons. Top it with your favorite mocha/espresso flavored glaze and your favorite toppings (some nuts or more chocolate chips!), to experience true marvel in every bite. We can already feel all the coffee addicts around the world rejoicing with glee!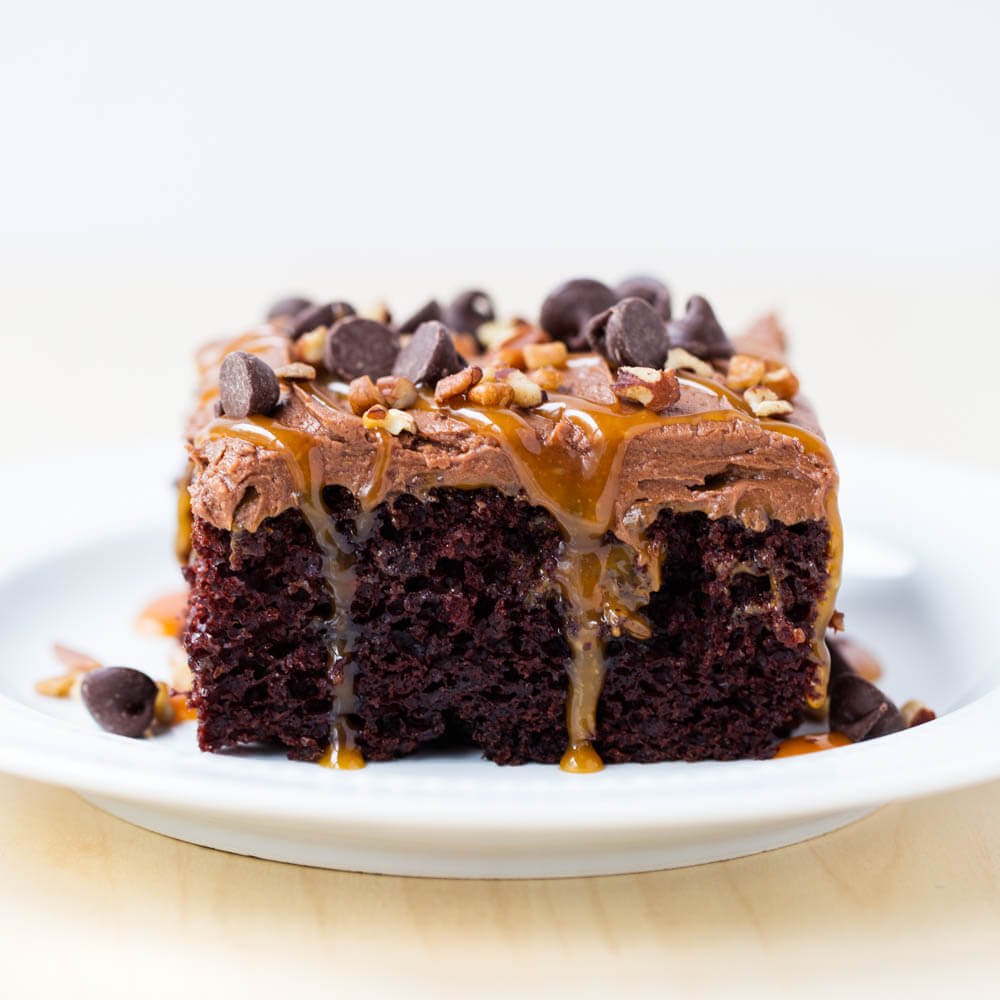 Chocolate Turtle Poke Cake
Start off with a standard chocolate cake batter, and poke holes into the cooled cake post-baking. Pour the divine tasting, caramel-flavored sweet condensed milk into the poked holes so that every last drop seeps deep into the cake. Dribble the rest of it as frosting and top off with some chopped pecans and mini chocolate chips. Viola! Relish the oh-so-soft (and sweet) gooey goodness! Perfect for the holidays or whenever you need an extra decadent something (read dessert) to cheer you up!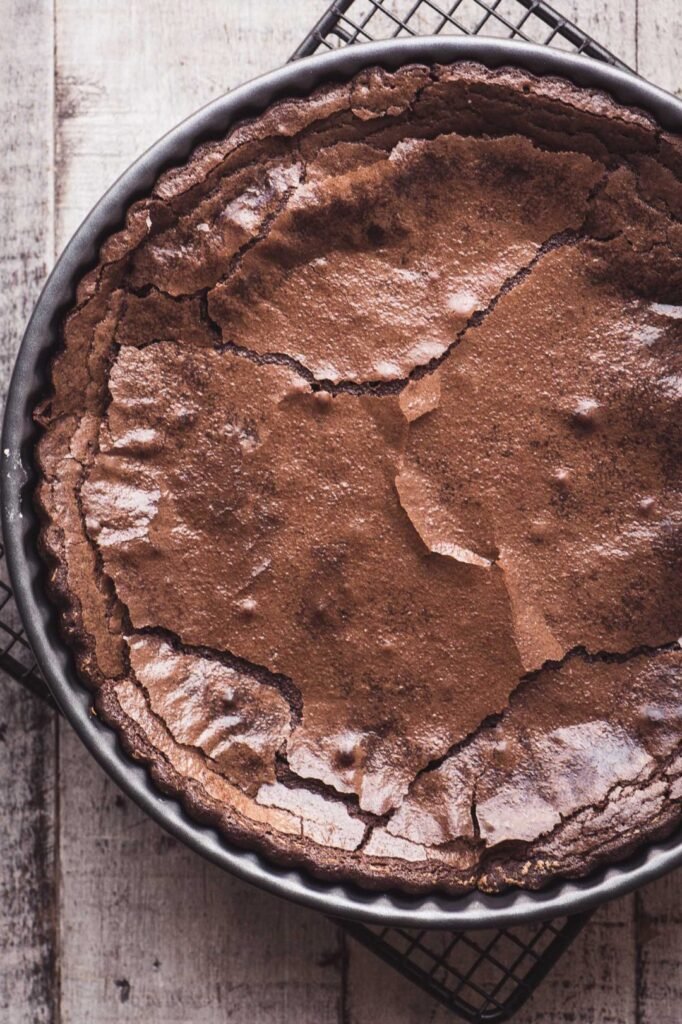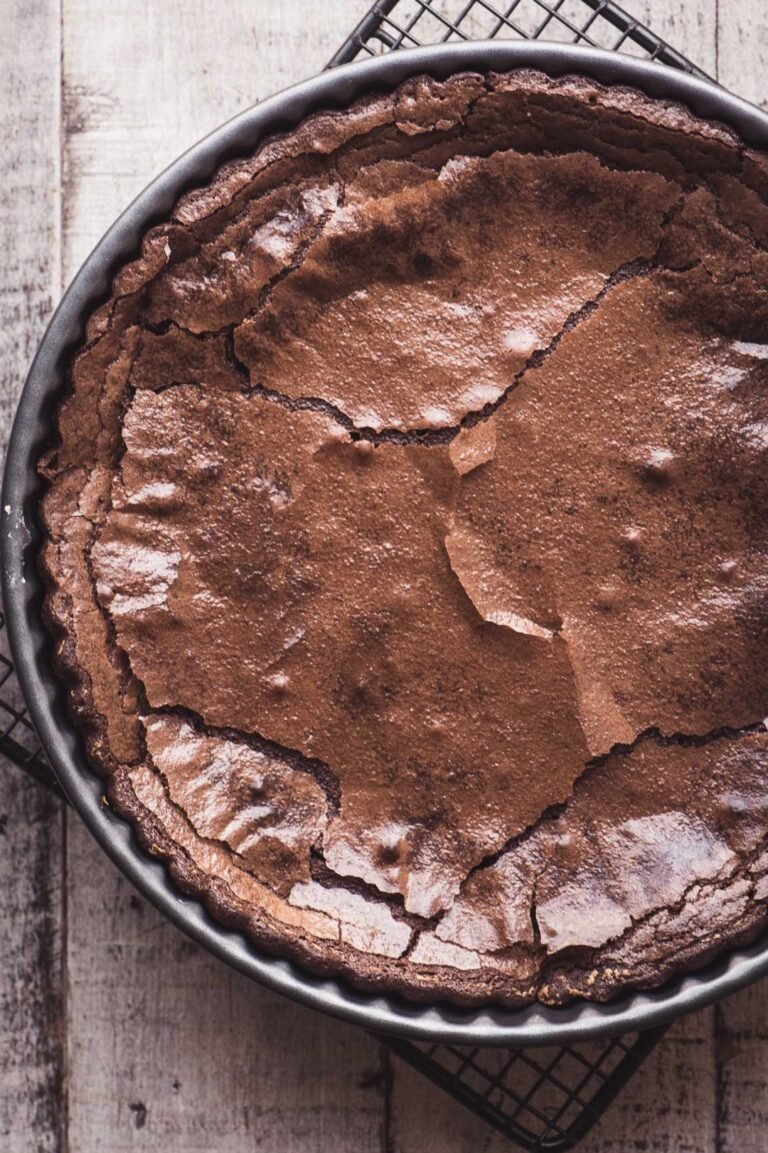 Belgian Chocolate Cake
A luxurious and decadent chocolate cake option made with authentic Belgium chocolate, if you don't like your desserts to taste extra sweet, this recipe is a must-try. With a hint of bittersweet flavor, it is perfect for dark chocolate lovers! Top the super creamy ganache, with swirls of chocolates and a sprinkle of cocoa powder for an Insta-worthy dessert shot.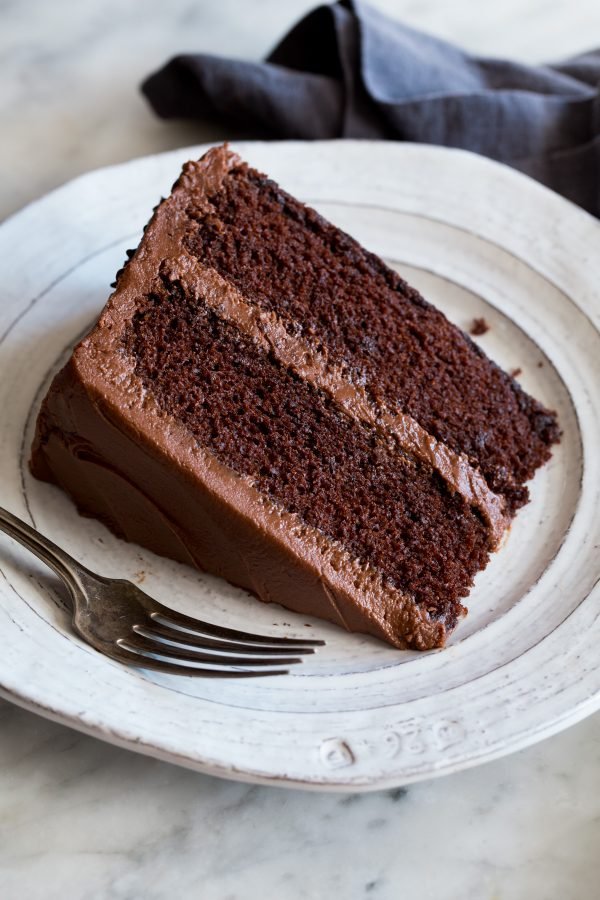 Chocolate Fudge Brownie Cake
For those who really want a satisfying sugary treat to gobble on in a jiffy, we have got just the thing for you! The chocolate cake mix and the fudge brownie mix come together along with a few simple and essential ingredients for a true depth of rich, fudgy flavor. You can top the cake with some canned frosting, too, if you are really in a pinch. It's a simple, quick-fix yet wholly and utterly mouth-watering!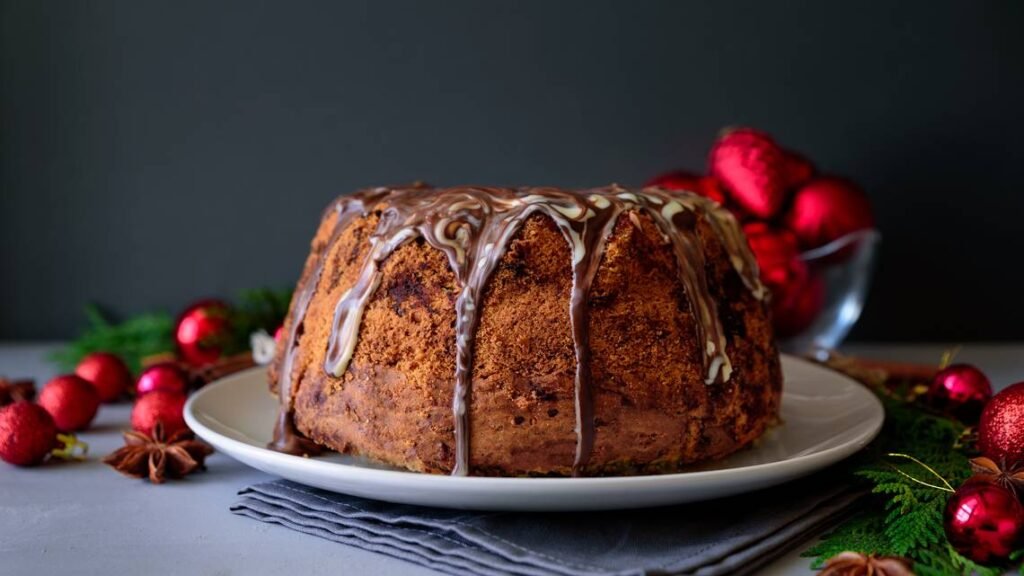 Chocolate Rum Cake
Indulgence at its best! Have a special anniversary or birthday dinner coming around? This chocolate rum cake can help turn up the notch of happiness when it comes to such memorable celebrations and festivities. The goodness of maple syrup, vanilla, and just a touch of coffee come together to pair with layers of the creamy chocolate rum frosting of the smoothest texture! Trust us, this cake is a rich marvel to experience with each bite!
Chocolate Cake with Cream Cheese Frosting
You can add hot coffee to the batter to really intensify and deepen the chocolate taste. The dominant chocolate taste contrasts perfectly with the layers of the sweet-tasting cream cheese frosting. You won't be able to stop relishing this dessert marvel at just one slice, for sure! Decorate with shaved chocolate over the top and around the edges for an extra splash of all things chocolatey.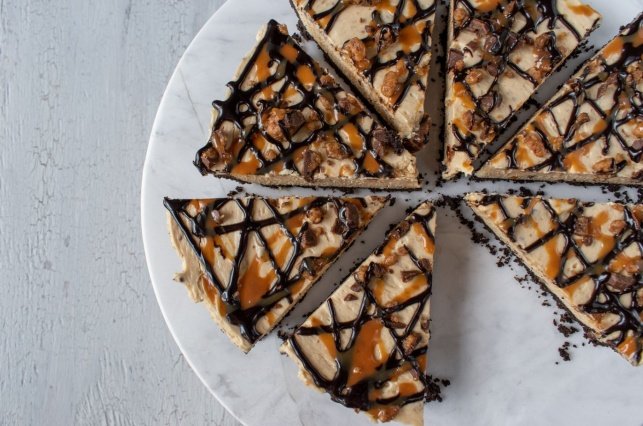 Chocolate Peanut Butter Cake
Couldn't get enough of Reese Peanut Butter Cups as a kid? This amazingly sweet and salty cake was meant to be devoured by you! Experience the tenderness of the chocolate cake and the sharp yet smooth texture of the peanut butter frosting. Are you in chocolate & PB heaven, yet?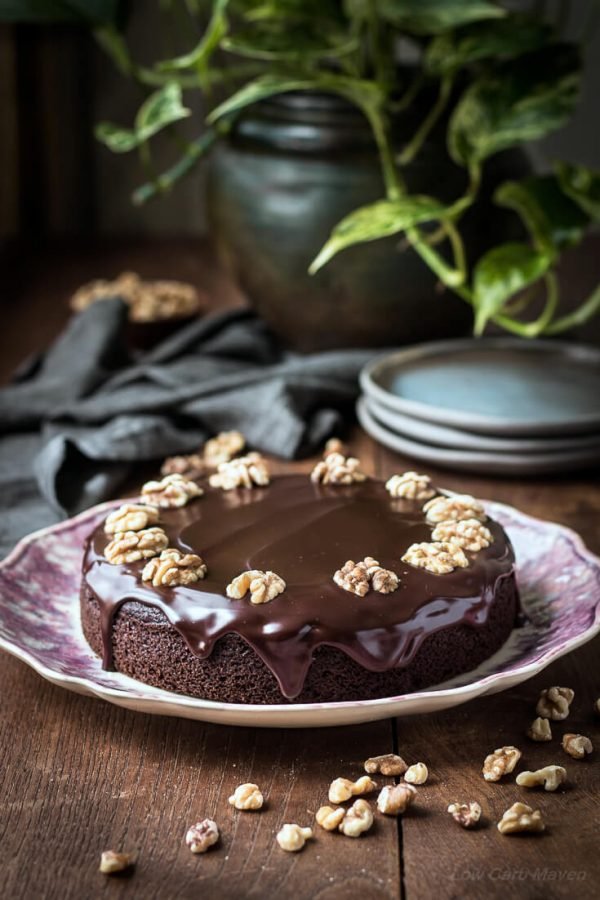 Nutty Chocolate Cake
We promise your taste buds will go gaga over this delicious nut-tastic cake! Walnuts, peanuts, hazelnuts, almonds, pecan, cashew nuts, choose your favorite ones (or possibly all) to make your own customized dry fruit and chocolate cake. Enjoy the crunch and the crumbly texture, all in one bite! Chopped nuts and shaved chocolates make a beautiful garnish, too!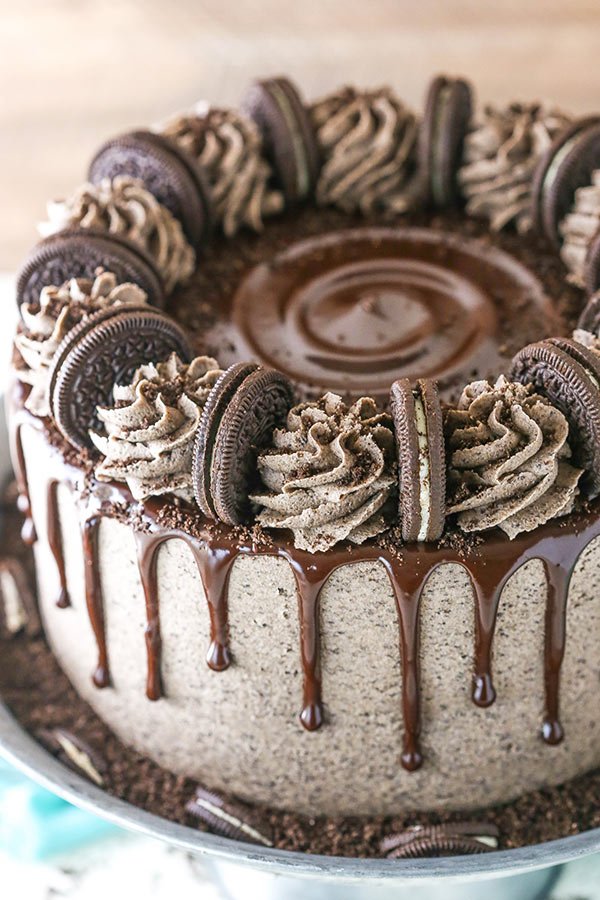 Chocolate Oreo Cake
Can't resist anything with Oreos in it? Well, with an entire packet of cookies in the frosting itself, this cake is any Oreo lover's dream come true. And best of all, you can make it all in one bowl using very simple ingredients with minimum fuss. Now, doesn't that sound delicious? We bet you are already hunting for some Oreos in your pantry to bake this gem right now!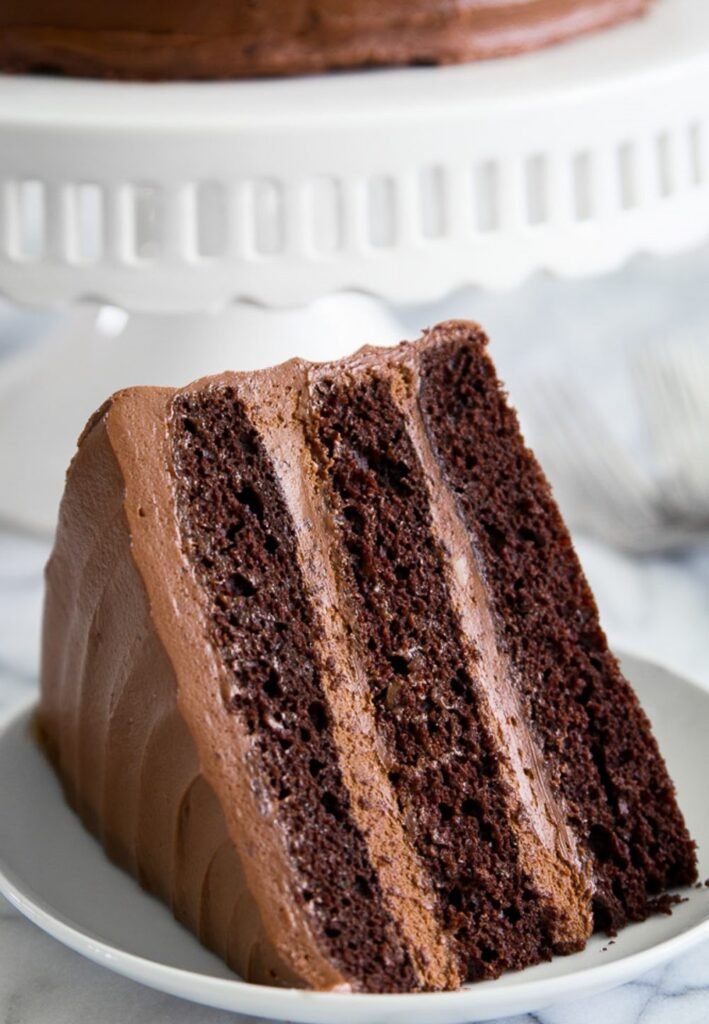 Nutella Chocolate Cake
Have you had nights where you have devoured a complete Nutella jar in one go? Well, yes, then this super creamy and rich chocolate cake is your dessert salvation! The smoothness of the Nutella frosting combined with the crumbly texture of the cake will have you spooning in just one bite!
And that completes the Baking Maniac tour for our top-ten absolute mouth-watering chocolate cake ideas to try! Which cake recipe are you going to try first? From light flavored to decadent, from quick fixes to laborious, there's a perfect chocolate cake recipe for every baker out there! We hope you have found yours here, if not, just come pay us a visit to our store or order online through our website. If chocolate is your true soulmate, we have got the best cakes in HK waiting for you!