Many people dream about owning a log cabin, but there are several logistical considerations you have to keep in mind in order to make it a reality. In some areas, you may not have electricity for your cabin. Anyone who lives in a remote area should take extra care to make sure they have access to basic services at all times, even during a storm. You may find yourself wondering if a generator is the right power solution for your cabin, or if it's worth investing in one. Staying connected is essential for staying safe, so it's important to make a plan before you stay in your property for any significant period of time. If you own a cabin or you're thinking of buying one in the future, keep reading to learn more about whether you can power your log cabin with a generator.
Can you power your log cabin with a generator?
There are few more beautiful or peaceful places to live than log cabins, but it's important to know how you'll power yours, especially in case of an emergency. While grid power is available in many places across North America, there are many areas in which it isn't. In these areas, a generator can be your only option for reliable and consistent power. If your goal is to have peace of mind and enjoy the time spent in your log cabin, a generator may be a worthwhile purchase.
However, unless you're a professional electrician, you should hire an expert to install your generator. There are a number of hazards that can present themselves and you could wind up causing damage to yourself or your property if you try to tackle it on your own. It's a good idea to get to know your local home maintenance professionals anyway, for any future services you may require. Still, a generator is a great way to guarantee access to power in areas where access to the grid is spotty or nonexistent.
Where can you find a quality generator?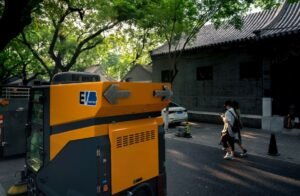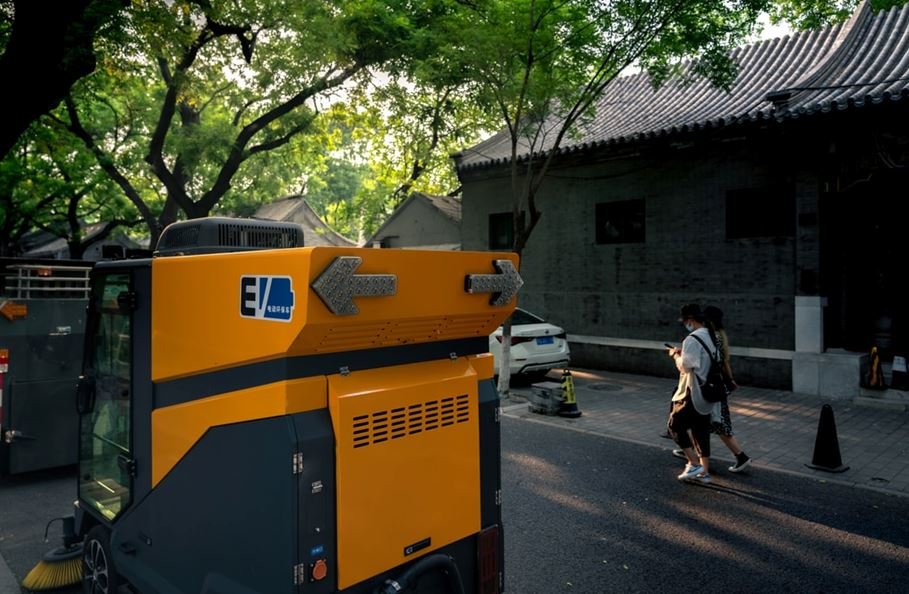 If you have any friends who live in the area or own their own cabin, you can ask them for a recommendation for either a fixed or portable generator for your space. Your local home improvement store can also likely provide you with some guidance on which generator is the most durable and suitable for your cabin's unique power needs. Take the time to research different brands online and read customer reviews to get a better idea of what you want and what products are on the market before you start shopping.
You can find genuine diesel generator parts and accessories online, which can help you in case you need a repair or a replacement. If your cabin is somewhere remote, it can be smart to keep some spare parts on hand just in case. Make sure you know who to call in case something breaks down and have their phone number easily accessible. While you may be able to handle some minor fixes, it's always best to call an expert when it comes to working with equipment like generators.
Investing in a log cabin can be an incredible experience, offering you the ability to live closer to nature and experience activities like horseback riding, fishing, and hiking. However, whether you're renting or purchasing a rustic cabin, it's necessary that you understand how you plan to access electricity while you're there. Some cabins are connected to grid power, which is convenient, though it can be unreliable in some areas and during severe weather events. However, others may require a generator. Even with access to grid power, a generator can be a smart backup plan for anyone who spends a lot of time at their cabin. A generator is a smart investment for anyone who spends a significant amount of time in their cabin, especially in areas where weather can be severe.