With almost 1.97 million apps, the Apple app store is the second largest app store in the world after Android. However, iPhone users spend more on the iOS App store than the amount Android users spend on Google Play store. This is evident from the fact that $32.8 billion was spent on Apple's app store compared to $17.3 billion on Google Play Store during the first six months of the year. Therefore if you wish to reach out to consumers who can spend higher, it makes sense to create an iOS application for iPad or Phone users. The next question coming to your mind would be how much would be the cost for an iPad app in 2021.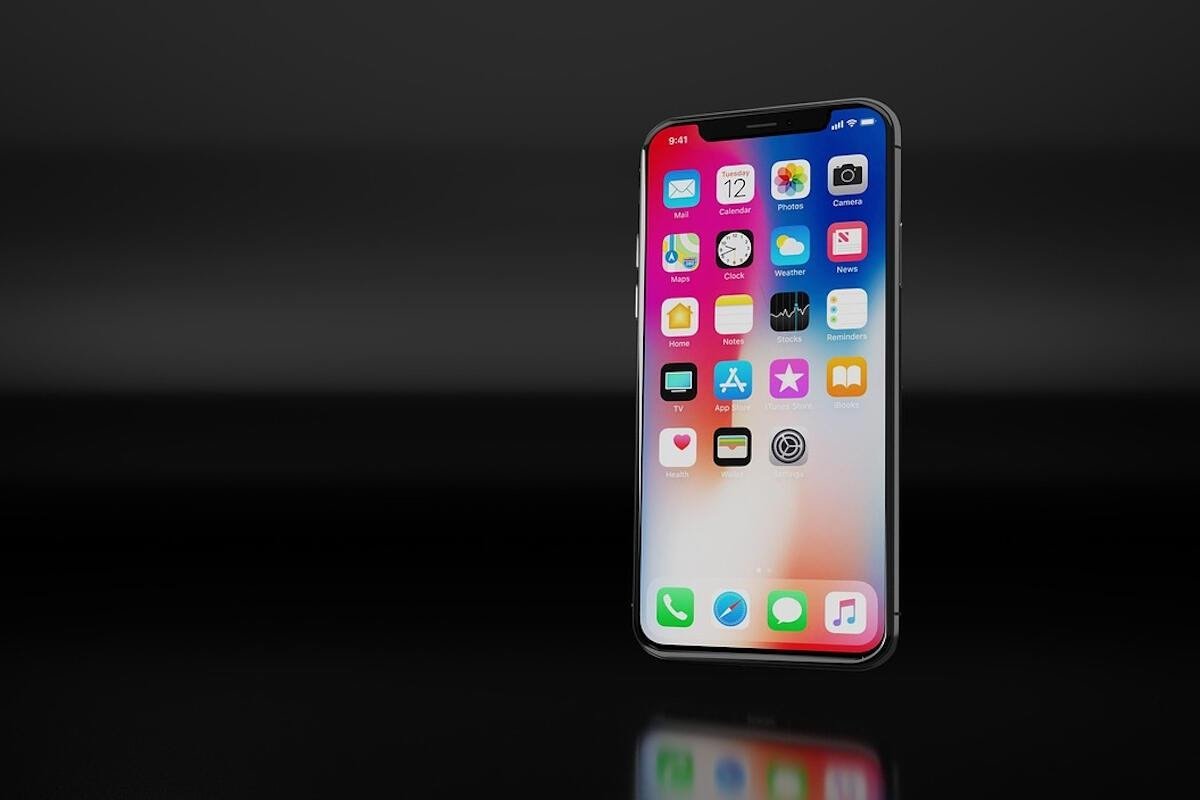 The cost of developing an application would depend on several factors, including the developer or development team's experience and location. A development team based out of western countries would charge much more than a development working out an emerging economy.  For instance, the average cost of application development can cost around $ 150 per hour in North America, whereas in the Indian sub-continent it would be about $ 30 per hour.
Therefore, if you are looking to develop an iPad application, you could consider an iPad app development company from India. 
Factors affecting the cost of an iPad App
If you are thinking about hiring any company for developing an iPad app, you must consider the below-mentioned factors that would affect the cost of development. Some of the most significant factors affecting the cost of development are listed below:
The first and foremost criteria that would affect the cost of the application's entire development are the functionality and features of the app. There are plenty of features that you can utilize in the development of your iPad app. 
The features would entirely depend on the type as well as the purpose of your application. Your app may demand high-functionality features like GPS tracking, integration of different social media platforms, and much more. If the requirement of features is high, then the development cost would be high compared to the regular apps.
It has become pretty crucial for businesses to create visually appealing iPad apps with a unique UI design. The cost of building your iPad app by using the standard screen elements would be lower. On the other hand, if you decide to make your app aesthetically appealing for attracting the users, it would cost you more. The cost of development provided by the iPad app development company in India would differ significantly on the level of customizations you require for the app. 
This is another essential factor that one needs to keep in mind while developing an app. If your app does not have proper security and encryption, you cannot launch it in the market. You need to make sure that your customer's data and information is completely secure. The app needs to have proper encryption for safeguarding addresses and passwords that are used in the app.
If there is no proper implementation of data security in your app, then you would have to suffer the costs of security gaps, system attacks, or malware attacks on your app. This is the reason why you need to take data security very seriously for your iPad app.
Your app's cost would depend a lot on the location where you are preparing to launch your app. If you plan to launch your iPad app globally, you need to consider various additional features like licences, app store requirements, and language integration. You need to provide multiple languages to the users with the help of a modular model. This would increase the cost of iPad app development. 
Keeping these factors in mind, the cost of developing an application would also depend on the type of application one wishes to create. Here are some ballpark estimates for application development if you want to create your iPad app from an India based development firm:
Simple Applications

– These are applications which fulfil essential functions and hence wouldn't require remote data servers. Examples include calendars or planners. Such an application would cost anywhere between $1000 and $5000 to be developed. 

Applications whose data would be hosted on web Servers

– These applications would require complex programming as the data would be completely stored on the remote data servers. The cost of developing such apps would be somewhere between $8000 to $50,000. Examples include e-commerce applications.
Gaming Applications

– It is pretty much difficult to determine the cost of developing a gaming application because it utilizes simple features. Some apps would even be utilizing certain complex features with virtual reality.

The price would vary a lot based on the features and graphics you want to use in your gaming app.

An approximate cost of developing a gaming app for iPad would be between $6000 and $300000. In some cases, it could be higher.
Whenever you think about developing an iPad app for your business or any other purpose, you must consider these factors. Choosing the right iPad app development company in India can play an essential role in ensuring that you can create an iPad application that can attract users and experience tremendous growth.